The steady rollout of Android 5.1 Lollipop means it's a good time to start talking about what we want and expect from the Android 5.2 update. While there are few hard facts about it so far, Google mentioned the Android M release in the schedule for Google I/O 2015 and there are already a few rumors swirling around, including a release date. As more information about the Android 5.2 update emerges, this will be the place to find out about it - so stay tuned.

Android 5.1 Lollipop update news
Android M release: everything you need to know


Android 5.2 is already in development, but will it introduce any sweet new features? / © ANDROIDPIT
Android 5.2: Lollipop or Marshmallow?

While Google itself mentioned the ''Android M release'' in the schedule for Google I/O 2015, the actual name of the final release version might not come until the end of the year. In the same way we lived with the Android L preview for months until it was confirmed that L did indeed stand for Lollipop last year, the same is likely to be true of the version previewed at I/O this year. One thing is for certain though, while Android 5.2 Lollipop may be in the wild already, we're all looking forward to Android M-something instead.

We still don't know what Android M will be called, but we have our guesses. / © ANDROIDPIT
Android 5.2 update: when can I get it?

This question has two answers which depend upon whether Android 5.2 and Android M are the same thing. The Android M preview version, primarily intended as a developer-only sneak peek, will more than likely be made available during Google I/O 2015 on May 28 - May 29, 2015.

That preview version will probably be made available for the Nexus 6 and Nexus 5 for starters, with other Nexus devices to follow in time. However, this isn't to say that Android M and Android 5.2 are one and the same: Android M may well end up being Android 5.3 or even Android 6.0.

The final release version of Android M will come later in the year, possibly around the time the next Nexus device is announced - around late October or early November. That version will hit Nexus and Motorola devices first with other manufacturers' devices to follow later in 2016.

Android 5.2 on the other hand, will steadily seep out in the coming months and, as with Android M, will arrive to nexus and Motorola devices before all others. Stay tuned to this article for more details.
The features we want to see in the Android M release
Nexus 5 (2015) release date, price, specs, features


We may well see the debut of Android 5.2 on a new Nexus 5 (2015) smartphone. / © Google

Previous coverage: Information about Android 5.2 Lollipop is scarce, but back in February a Geekbench benchmark emerged of a Nexus 5 seemingly running Android 5.2 Lollipop. While the benchmark gives no details on what to expect from Android 5.2, it suggests that there are a few pockets of the world (like Mountain View, California) where some early build of it already exists.


This information on GeekBench seems to show a Nexus 5 running Android 5.2. / © GeekBench

As with all Android updates, 5.1 fixed many problems, but also introduced a few of its own. The Nexus 5, for example, has seen reports of a memory leak, which has slowed some users' devices down. We'd hope that this will be fixed in a 5.1.1 Lollipop update, but it could feature in Android 5.2 instead. Battery life is also something that regularly improves with Android updates, so we're hoping that Android 5.2 Lollipop will continue improving the OS in this area too.

Of course, we always hope that major updates like this will bring with them one or two surprise features that take the Android OS forward, rather than just iron out its flaws. We'll keep you posted as more details emerge.


Android Lollipop has definitely been stirring up enthusiasm all over the mobile world. Major manufacturers are still knee deep in the update frenzy and eager users can't wait to get their hands on the new sugary goodness. While a lot of us are still waiting on support to roll out Google is definitely not easing its foot off the gas pedal.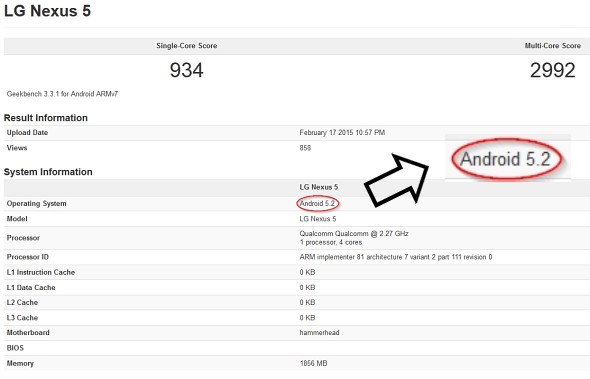 A few days ago we reported that Android 5.1 is now official and is already shipping with Android One devices, but a new Geekbench score now points towards the existence of a yet unknown 5.2 build. The page in question seems to show the Nexus 5 running the ROM so there might just be some truth to the matter.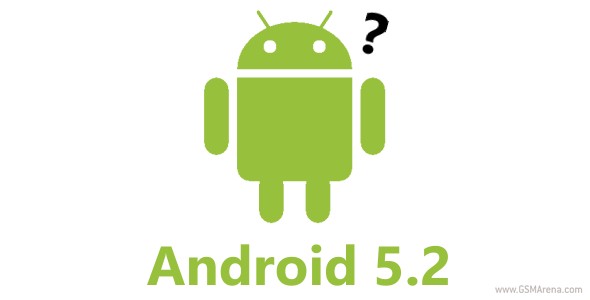 Of course it is natural that Nexus devices are first in line for every iteration of Google's mobile OS, but the jump from 5.1 to 5.2 in such a short time frame is a little bit odd, especially seeing how AOSP branches currently only reach version 5.0.2. We certainly wouldn't rule it out though with one possible explanation being a major bug fix or perhaps even a big new feature. There is, however also the possibility of a custom ROM intentionally reporting a false Android version.
If the whole thing does turn out to be true, then Google might have a big surprise in store coming really soon. We will be sure to keep a close eye on the matter and keep you updated.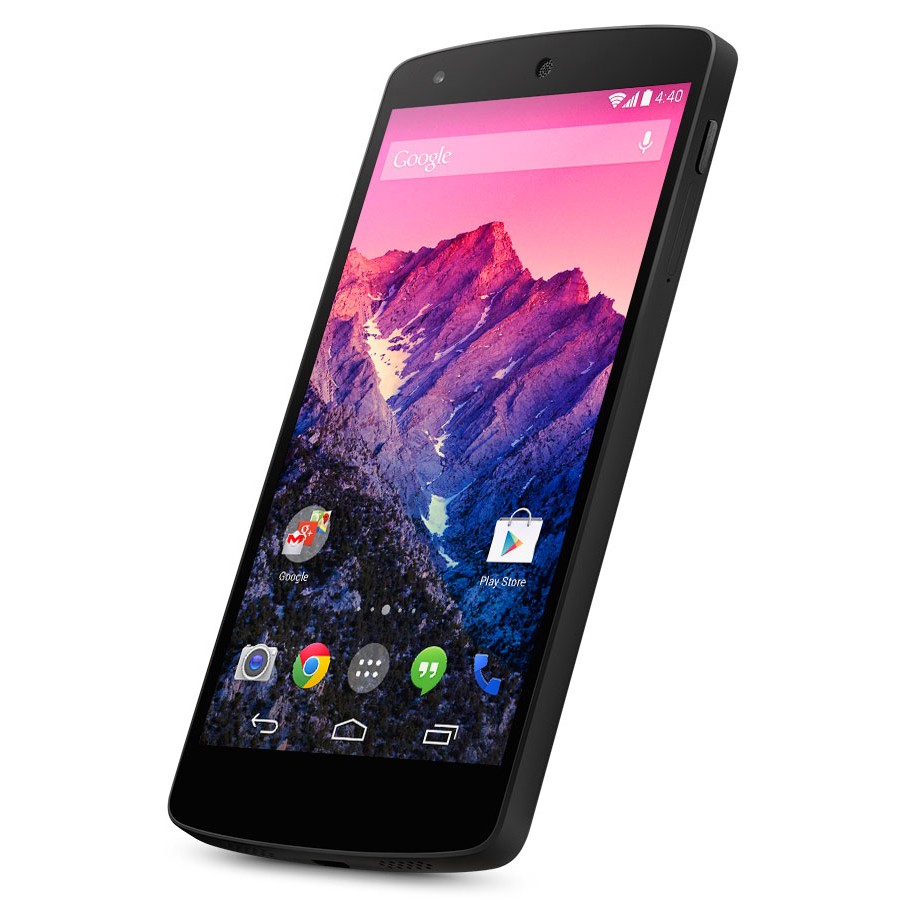 Android 5.2 Lollipop update spotted running on Nexus 5 in new Geekbench tests
The LG Nexus 5 returns to the spotlight as yet another Lollipop update with build Android 5.2 has been spotted running on the flagship handset, according to the latest Geekbench test conducted by
primatelabs
.
This is a big surprise, as the Nexus 5 had recently been spotted running Android 5.1 in another Geekbench test, while Google's Android One devices in the Philippines and Indonesia have been reportedly running the official Android 5.1 Lollipop update out of the box.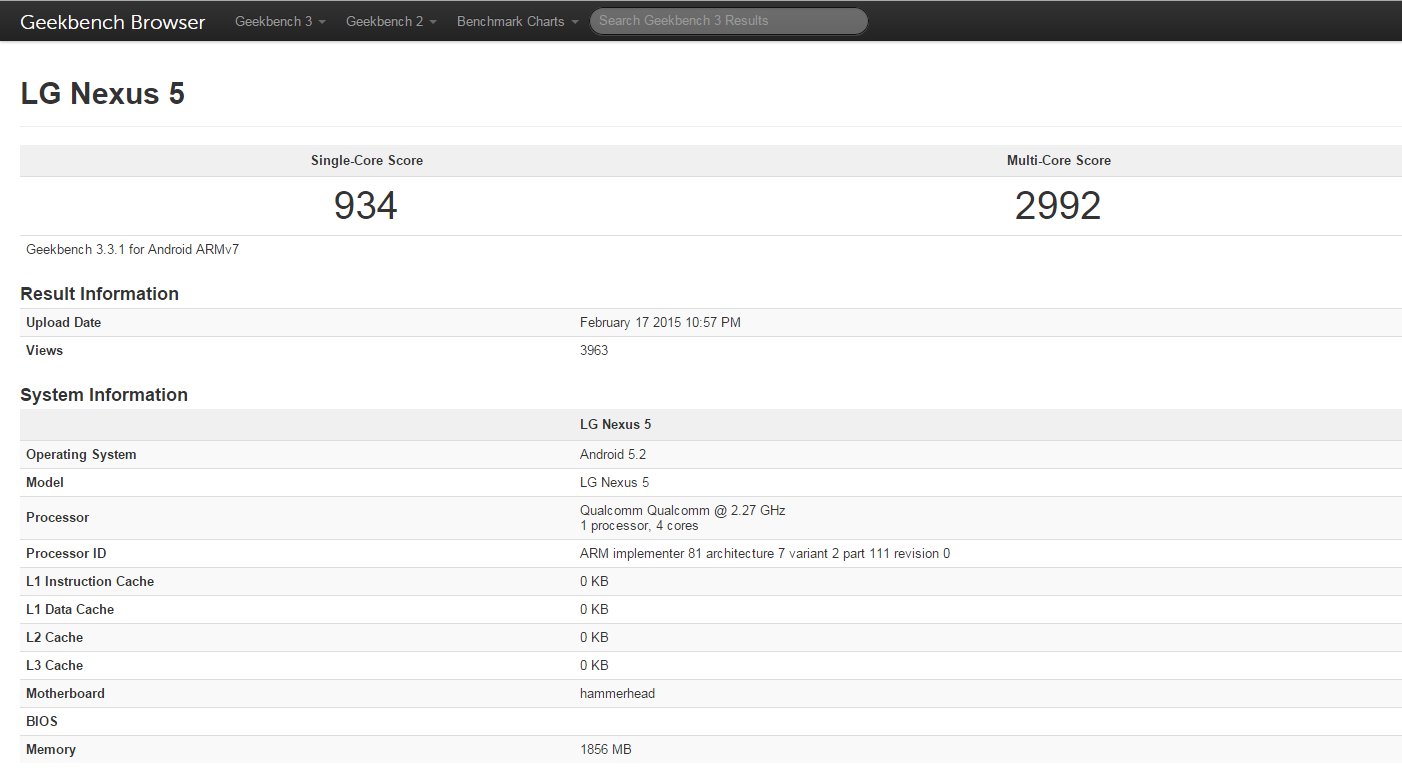 A new screenshot (see above) depicting the single-core and multi-core scores of a Nexus 5 in the Geekbench performance benchmark clearly confirms the existence of a yet unknown Android 5.2 build for Lollipop update.
Although earlier rumours hinted at an impending Android 5.1 Lollipop release for February, it comes as a big surprise that Google has already started testing the new Android 5.2 build in such a short span of time, following the official roll-out of Android 5.1 for Android One devices.
It may be noted that the Android Open Source Project (AOSP) development is currently limited to Android 5.0.2 version of the Lollipop, which makes us believe that the new Android 5.2 update could include a major bug-fix or introduce a big new feature.
As
Phone Arena
reports, it could rather be the handiwork of custom Android developers in creating a custom Lollipop ROM that intentionally reports a false Android version in a bid to fool readers.
If there is any truth to the speculation, then we could expect Google to skip the Android 5.1 update and roll out the new Android 5.2 firmware for all its Android devices starting with the Nexus line-up in the next few days.
also with Android One Device's.