EVERY NOGAT RUNNING ANDROID DEVICE CAN EASILY ACCESS GOOGLE ASSISTANT.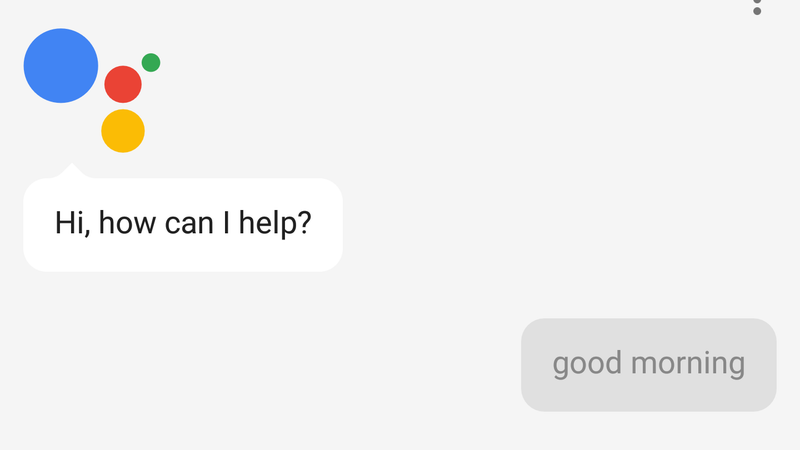 Google Assistant, the
new intelligent, conversational virtual assistant
, is sadly only officially available for
their new
Pixel phones
. However, with a little tweaking, you can get it—and all of Assistant's powerful search and chat features
You can set daily briefing every morning that tells you the weather in your area, intresting facts, also
what you have on your calendar for the day. and
You can also have complex conversations with your phone. For example, when you ask what movies are playing, you can follow it up by asking for showtimes, reviews, and more.
Google Assistant is quietly very fast and accurate at voice recognition, even screen is off. google assistant supported many regional languages like hindi, nepali, gujrati, bangla and many more. assistant also identify the song, picture text to speech JOke's, google upgrade its data to identify regional actors actress from song not only from Hollywood?