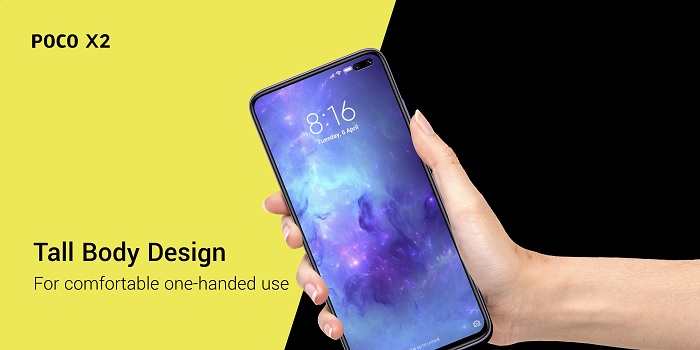 Another brand Xiaomi Poco has released a second mobile phone Poco X2. This is another attempt by the company to produce high-performance, low-cost phones for the competitive Indian market.
In the summer of 2018, Xiaomi launched a new brand called Poco. This offers the flagship specification at the lowest price. India's first Poco F1 was not the most beautiful phone in the world, but it turned around and replaced the Snapdragon 845 for less than $ 300. After that, the brand went very dark. Poco is currently selling phones independently of Xiaomi, and X2 is the first product after this operational change.
However, it is basically similar to the Redmi K30 Xiaomi phone recently released in China. It makes sense-the excellent Redmi K20 Pro (or European Mi 9T Pro) is widely considered a spiritual successor to Poco F1, but has frustrated Indian consumers at slightly higher prices Was. However, the K30 and X2 do not have advanced features in all directions.