Motorola Moto G (Gen 4)
:- smartphone and the Moto G4 Plus have leaked quite a few times recently via videos and images. Now it has been reported that at least one of them will finally see the light of the day as soon as June 9 this year.
Specification's of Huawei P9
:- 5.2-inch display with 1080 x 1920 pixels,13 MP rear snapper, processor octa-core Kirin 955,16 GB of expandable storage space, 2 GB or 3 GB of RAM (depending on region), and a 3000 mAh battery and Android 6.0 Marshmallow with Huawei's EMUI 4.1 UI.
Benson Leung a C-Type
:- Cable Specialist Engineer from Google he set out to review as many Type C chargers and adapters available on Amazon to separate the true Type C compliant accessories damage their new Nexus phone (or Pixel C). Recently he review via Android Police he expaline to suggest that both the HTC 10 and LG G5 are out of spec. In short, your HTC 10 and LG G5 might be able to charge really fast, and have a fancy new reversible connector, but they're technically not Type C compliant.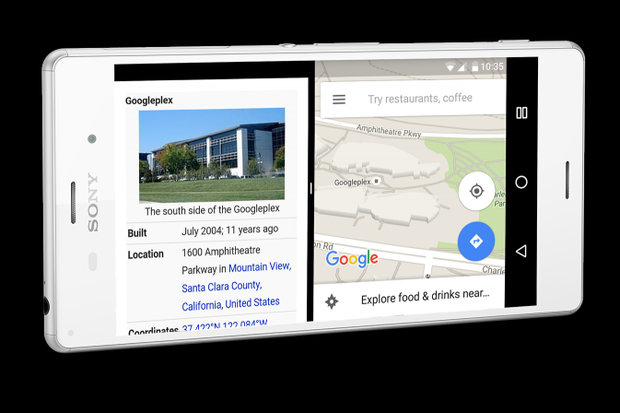 The Second Non-Nexus Device After Android One General Mobile 4G these are the phones to join the Android N Beta Program, It could be part of Google's strategy to get Android N on as much hardware as possible as part of a plan to finally beat back the ecosystem's rampant fragmentation.
This could be a sign that Google's beta build of Android could come to more non-Nexus devices
New (2016) 12-Inch MacBook Review

:-
Geekbench 3. Laptop Mag, using that benchmark, showed the new Skylake 1.2GHz Core m5 powered MacBook scoring 5,906 versus 4,631 for last year's 1.1GHz Broadwell model.some benchmarks showing a boost of between 80 and 90 percent.MacBook sports LPDDR3-1866 DRAM. Anandtech characterizes that as being a "tad faster."
Xiaomi Mi5 vs Lenovo Vibe X3 which is better smartphone

:-
Xiaomi is a privately owned company that designs, develops, and sells smartphones, an Android-based OS, and other consumer electronics. Xiaomi also makes fitness trackers, TVs, air purifiers, and tablets. It has a skin for its Android phones and tablets

Lenovo Founded in Beijing in 1984, Lenovo acquired IBM's PC business in 2005, and first became the world's top PC maker in 2013. It entered the Android and Windows tablet market in 2011, began selling Android smartphones in 2012, and acquired Motorola Mobility from Google in 2014. The company has also launched an online-only sub-brand for smartphones called Zuk in China.
.
Qualcomm Vs MediaTek Smartphone Processors | Which one is Better?
Qualcomm Inc. is an American multinational semiconductor company that designs and markets wireless telecommunications products and services. It derives most of its revenue from chipmaking and the bulk of its profit from patent licensing businesses.
MediaTek Inc. is a Taiwanese fabless semiconductor company that provides system-on-chip solutions for wireless communications, HDTV, DVD and Blu-ray.