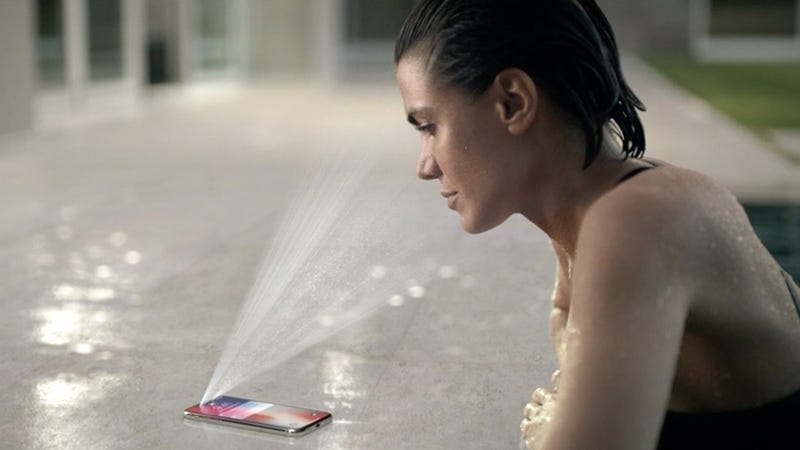 As we seen from 2016 is year for camera improvements in all smartphone industry, 2017 for Bezel Less phones from low end Lg G5 To High End iPhoneX, and 2018 next year suppose to be for Facial Recognition technique with lot of improvements than iPhone X's Facial Recognition technique.
Face unlocking system is not newly discovered feature by Apple in its iPhone X. it was already introduced in past with Android Devices, but Apple was presented with future improvements with some errors, One Plus a copy cat follower follow footprint of Apple. they launch One plus 5t next to iPhone X with facial recognition feature with software and hardware improvements.
Now Honor/Huawei working on 3D camera Prototype facial recognition technology at a recent event in London. they claims that its point cloud depth camera is ten times more accurate than the iPhone X's True Depth camera.